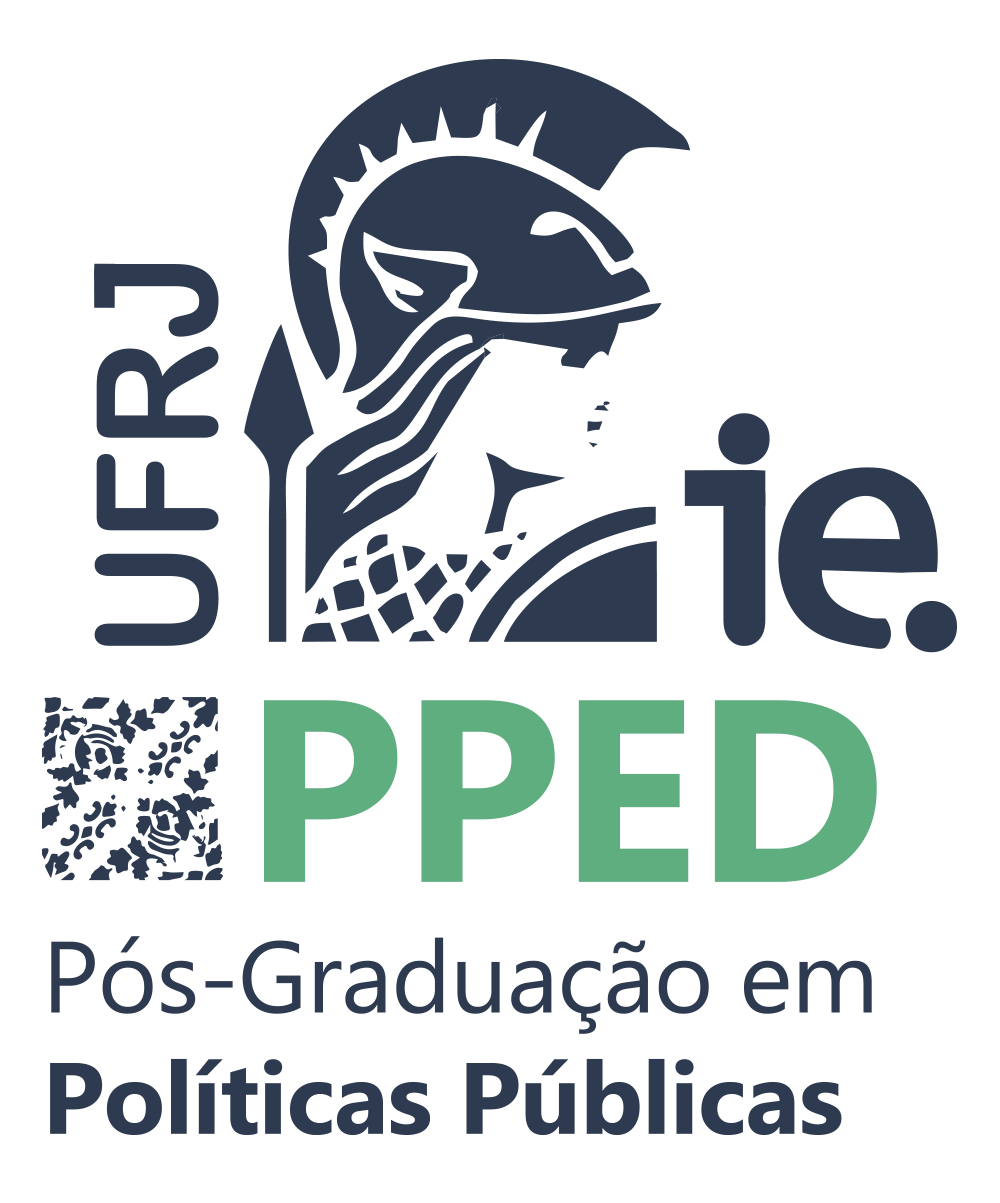 Program Structure
Program Structure
Methodological Courses
Leveling Courses
General Courses
Specific Courses
Other
---
The program is organized in the following groups of courses:
METHODOLOGICAL COURSES
A set of courses with the objective of providing diversified and in-depth methodological tools for research developed under the PPED.
LEVELING COURSES
Conceived to provide the necessary common basis for PPED students coming from different areas.
GENERAL COURSES
A set of courses on broad topics and related with PPED's concentration area, with the objective of establishing connections and common grounds between the program's research lines.
SPECIFIC COURSES
A set of courses that deepen on topics relevant to PPED's lines of research;
OTHER COURSES
Other practical courses and that do not grant credits.
Read more about each course in the following tabs of this page:
METHODOLOGICAL COURSES
Metodological Courses
IEP 702 - Social and Economic Statistics I
IEP 703 - Social and Economic Statistics II
IEP 871 - Methodology for Public Policy Evaluation I
IEP 863 - Introduction to Quantitative Methods for Public Policies
IEP 705 - Quantitative Methods for Public Policies
IEP 873 - Qualitative Research Methods
IEP 861 - Introduction to Academic Profession
IEP 701 - Research Methodology for Master's Dissertation I
IEP 704 - Research Methodology for Master's Dissertation II
IEP 872 - Research Methodology for Doctoral Thesis I
IEP 874 - Metodologia para Avaliação de Políticas Públicas II (Introdução a Políticas Públicas )
IEP 875 - Research Methodology for Doctoral Thesis II